Nutrition Made Effortless
Adding the natural fuel of health to your body, engaging the mind and nurturing your soul, a Restorative, Visible and Everyday Wellness unleashes itself reflecting everything good that already exists within you.
Engineered to boost health with each serving, your natural wellness is just
Bring The Goodness Of
Fibre

Restores gut health and immunity

Good immunity with gut health makes you the hero of your world, winning at life better than anyone.

Collagen

Preserves skin health and youthfulness

Collagen is the building block of healthy bones, skin, blood vessels, and our overall health & wellness.

Multi Vitamin

Replenishes nutritional gaps

Restore 12 essential vitamins that the body needs on an everyday basis, contributing to your daily wins.
Give your body the right balance of nutrition for every part of your being. Improve your health holistically with a boost of all essential everyday nutritional requirements. All you need for your overall wellness is to cater to your immunity, skin, bones and hair along with your gut health. 
With the power of 3 SOLs, you give your body the holistic & nutritional goodness it needs.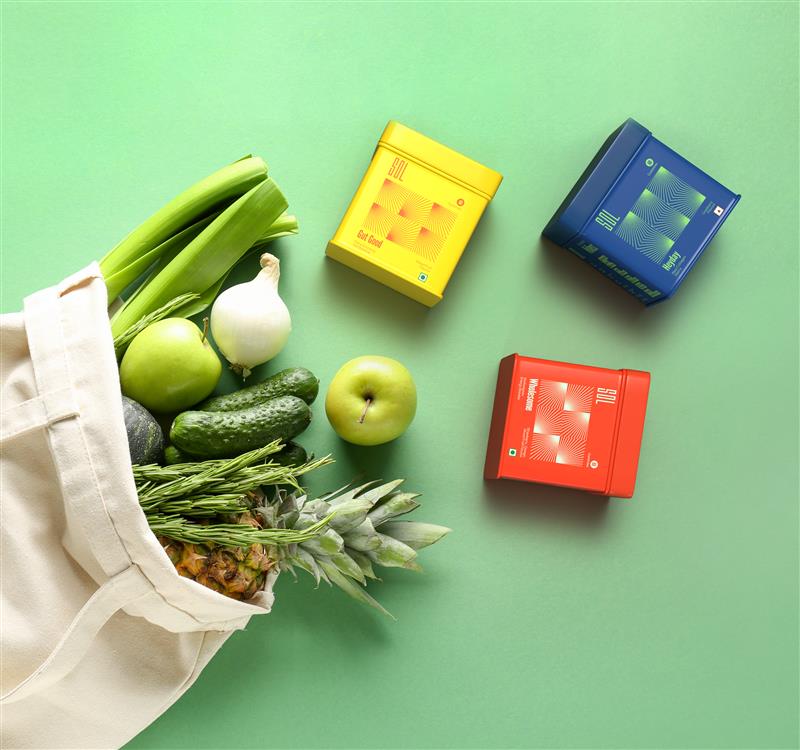 Nature Brings Nutrition 
GMO-Free: Skip the scourge of harmful GMOs, benefit from gummy goodness sourced naturally. 
Preservative-Free: Nothing fake about the good gummies, preserve your health without any artificialness to it. 
Soy-Free: Side-step what you don't need for your health, go for pure nutrition without the by-products.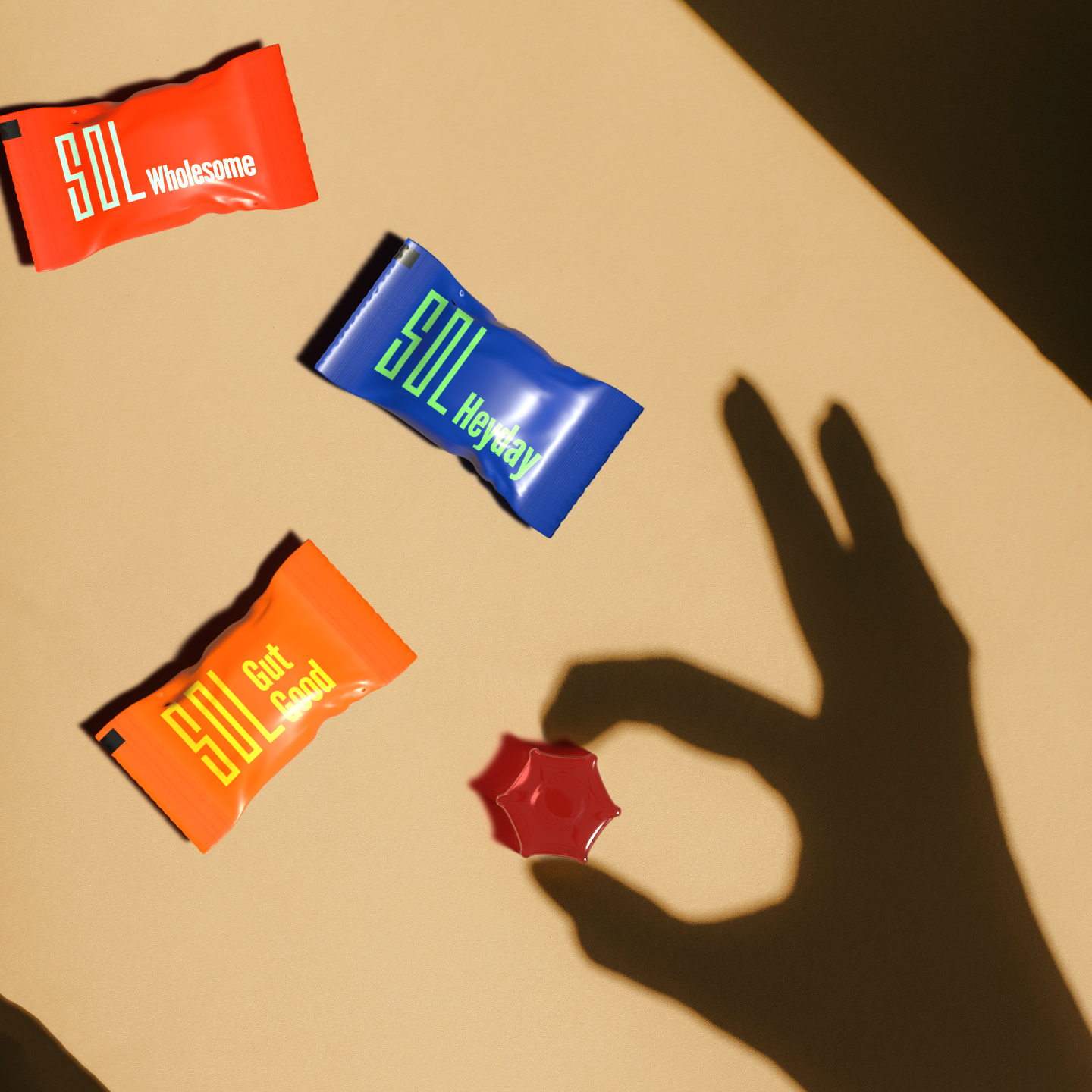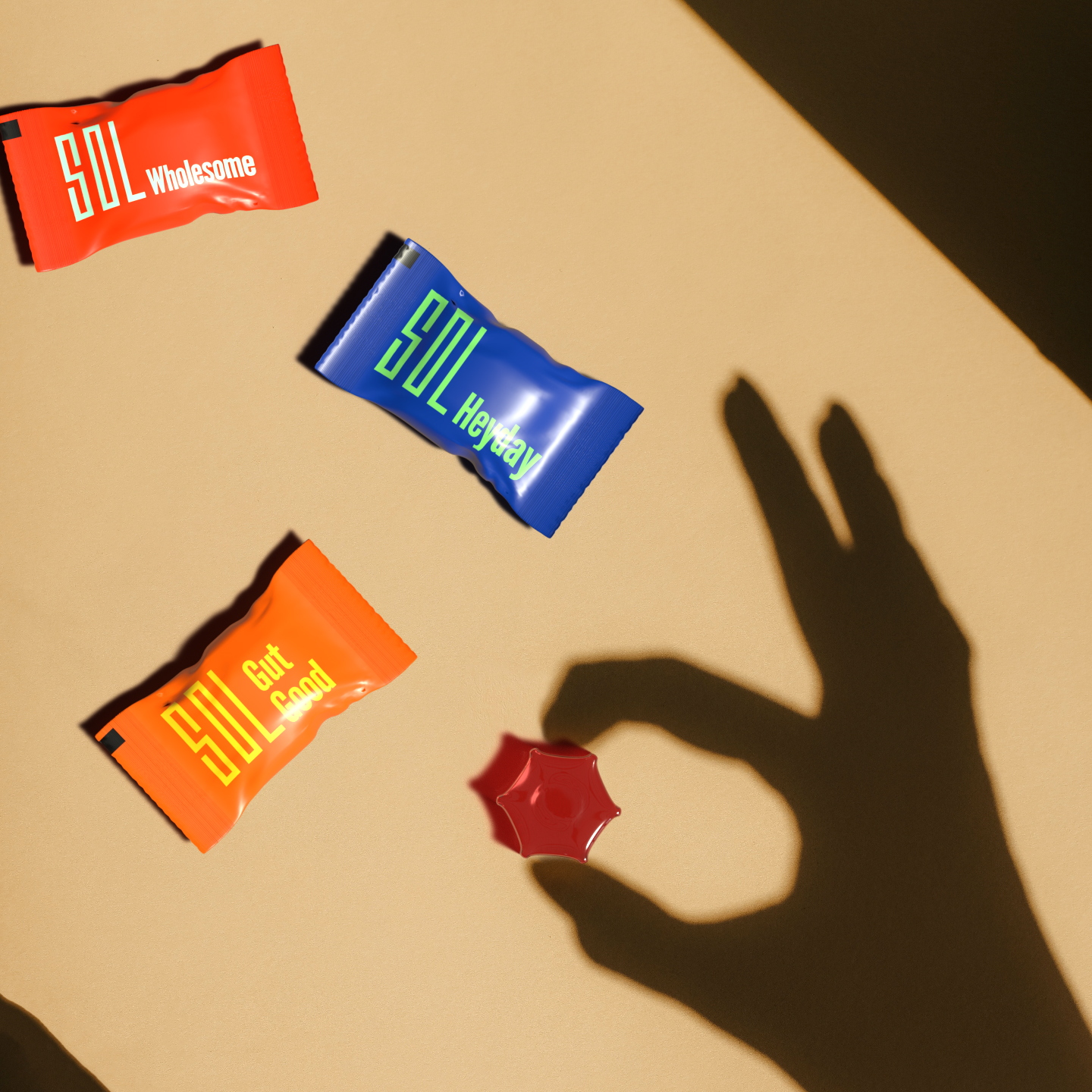 Natural Way To Wellness
Gluten-Free: Cut the carbs, feel the nutritional purity in every gummy.
No Artificial Colours: Pure Nutrition with natural colours, made for holistic goodness. 
Egg-Free: Made vegan for good health to make every day you begin.
Know more
Clinically Studied Natural Ingredients

With SOL, the nutrients in your body are restored with all the vitamins and minerals you will ever need, catering to your day-to-day wellbeing.

Health Simplified

Get healthy in a hassle-free way, making wellness, an everyday regime. 

Wellness That Shows

With essential daily nutrition your body requires, SOL gummies boosts your health providing a wellness that shows inside-out!

Supports Active Lifestyle

Get energised everyday and boost your immunity with SOL providing care to your overall health.

Planet-first Packaging

SOL packaging puts planet first with sustainable packaging that is recyclable.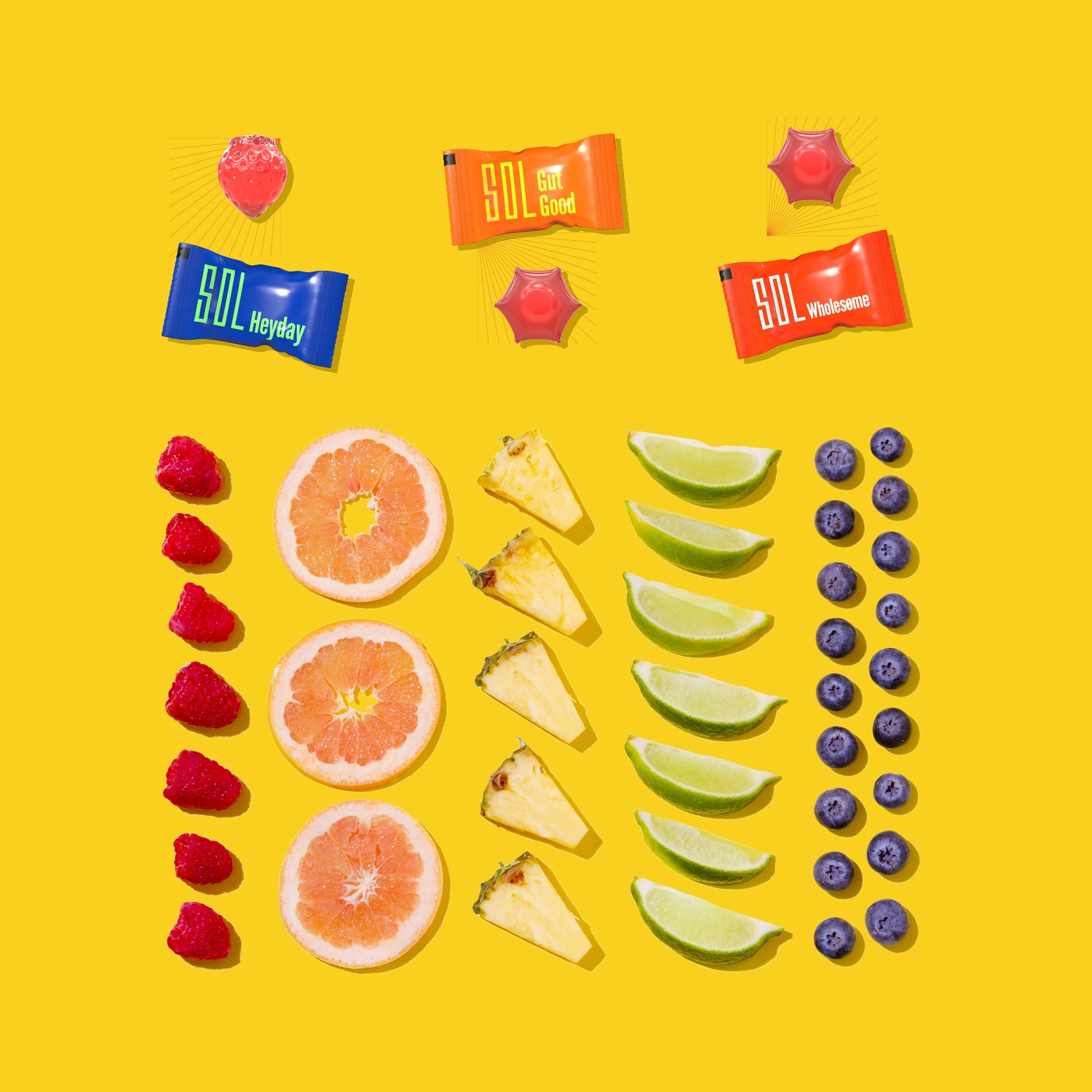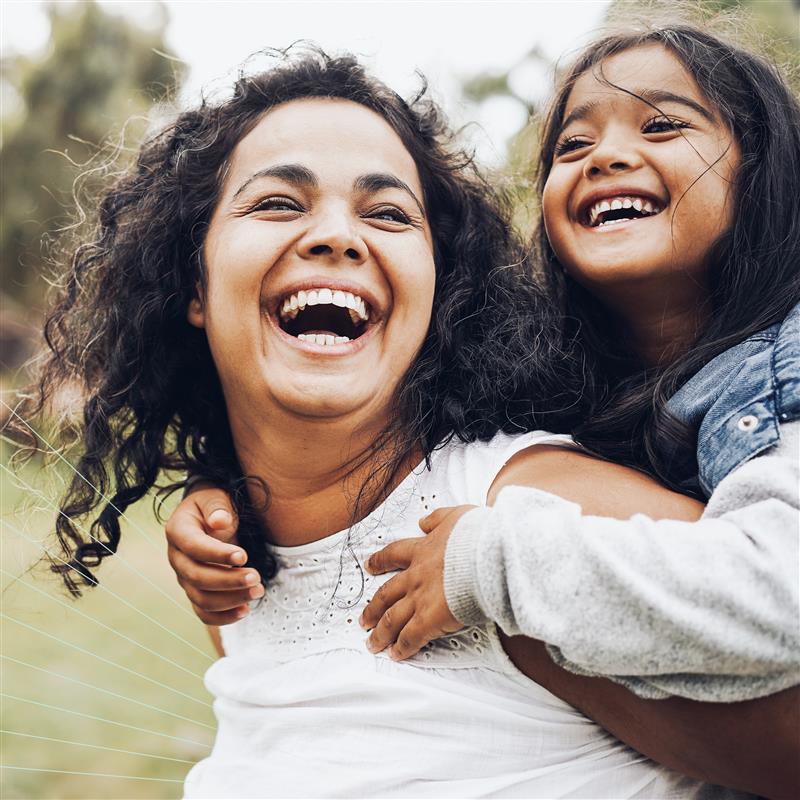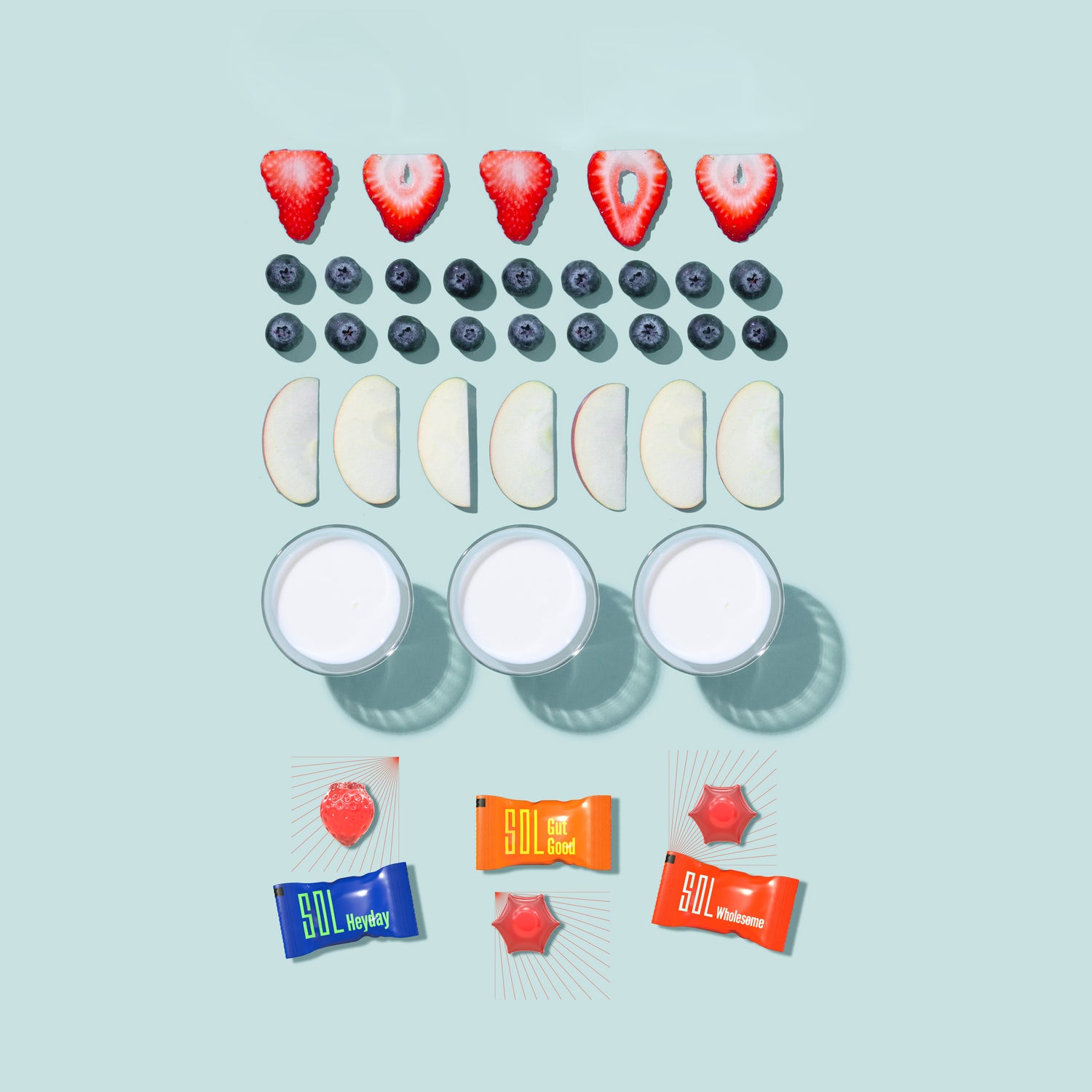 The Power Of Three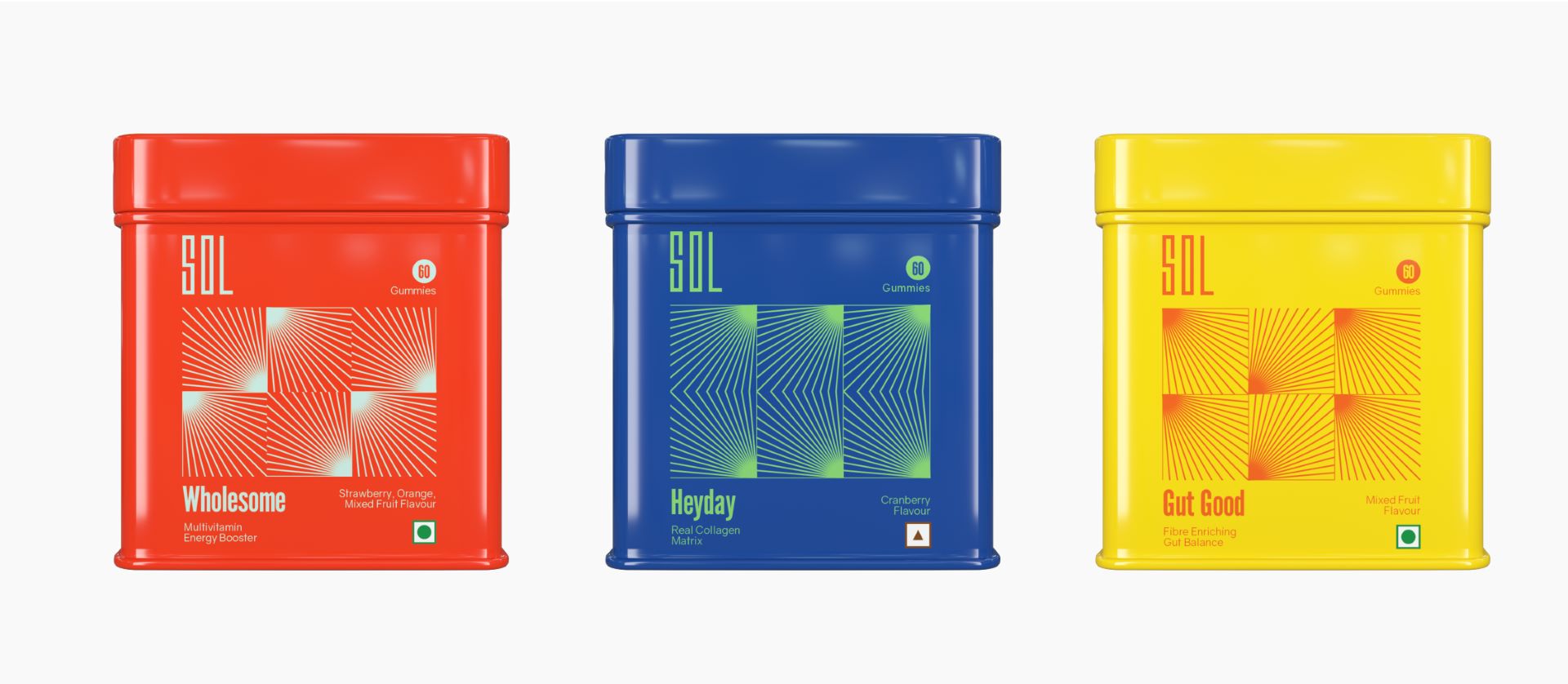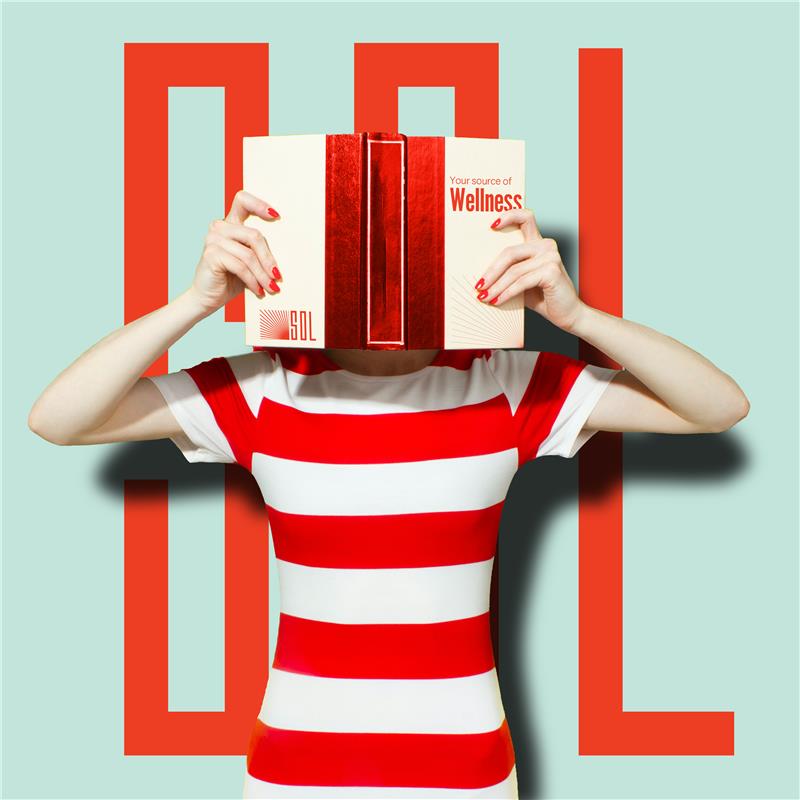 Contact Us
Got some queries?
No worries, we got your back! Drop us a mail describing your concern or query and our customer care team will reach out to you as soon as possible. Be sure to include your order number (if you have one) in the mail for faster query resolution. 
Send us an email at info@soladay.in or call us at 1800-309-47161 
Get In Touch
Testimonials





Amazing Taste! 

Tastes good, and seems to be doing what I thought it would do. It seemed to start working the first day I took it. Highly recommended.

Arun Singh 
Just One Word: Addicted 

These fiber gummies are just what I need. My doctor said I should have more fibre but I don't enjoy most vegetables and these gummy supplements are a perfect substitute. They taste delicious and are easily chewable and the best part is they are sugar free. 

Himanshi Saxena 
Highly Recommended 

I love that these are sugar free, easy to take and taste good. Great way to keep my fiber up! 

Kritika Verma
Very Good For Fitness Enthusists

I can say 100% that this is a lot easier to take than the chalky powder I was previously using by adding it to drinks.

Anushka Singh 
I'm Loving It! 

I can experience my gut feeling healthier and my energy levels are higher! 

Isha Sharma